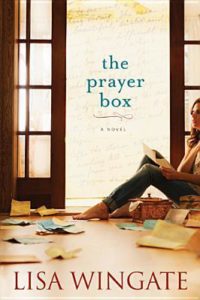 Tandi is a single mother running from a dysfunctional family and an abusive relationship. When she comes to rest on Hatteras Island she is able to rent a small cottage from an elderly woman, Iola Anne Poole. When Tandi finds the woman dead she is tasked with cleaning out the kitchen. But Tandi can't resist the urge to investigate the rest of the house and when she finds a cupboard full of prayer boxes she can't resist reading all the notes inside. What she learns about Iola and herself will change her life.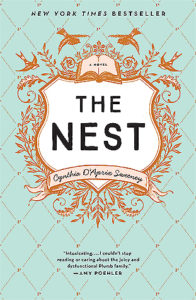 The four siblings in the Plumb family are anxiously awaiting the 40th birthday of the youngest. That date triggers the release of their trust fund (their nest egg, lovingly called The Nest). But when the eldest is involved in a scandal the nest egg is almost emptied to keep the involved parties quiet. As the other siblings realize they will be in reduced financial circumstances they scramble to either recuperate their loss or work out their financial difficulties in another way.
Goodreads Rating * * *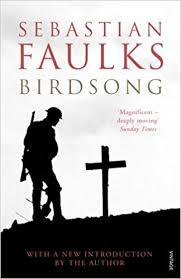 This seemed an appropriate story for my Remembrance Day weekend on Texada.
The story takes place just before and during the First World War, with some gaps filled in during the late 70's by the main character's granddaughter. The main character, Stephen, had a bleak upbringing in an English orphanage. Prior to the start of the war he was sent to France to learn about the cloth manufacturing business. While there he falls in love and has an affair with the wife of his host. The two run off together but when his lover realizes she is pregnant, she leaves the relationship without saying anything to Stephen.
Although I have read about trench warfare in the past, the descriptions in this book took my admiration for those soldiers to a higher level.
Goodreads Rating * * * * *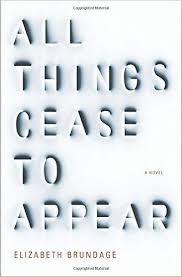 Right from the beginning you know there has been a murder. The rest of the book tells the background story and, in the end, leaps ahead several years. Although you always know who the killer is there is no proof. It was disappointing that there were no consequences to the murderer.
Goodreads Rating * *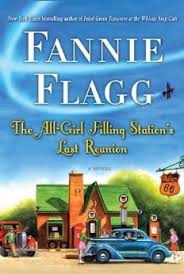 I really liked this, but maybe I was just ready for something light and cheery.
Imagine growing up with an over-powering mother who made everything about her. And then imagine as a 59-year old finding out you were adopted. The story flips back and forth between the life of the real mother (or is she?) and  the adopted daughter. There is nothing confusing about the switches though and you always know what era you are in. Lots of laughs and a good story.
Goodreads Rating * * * *